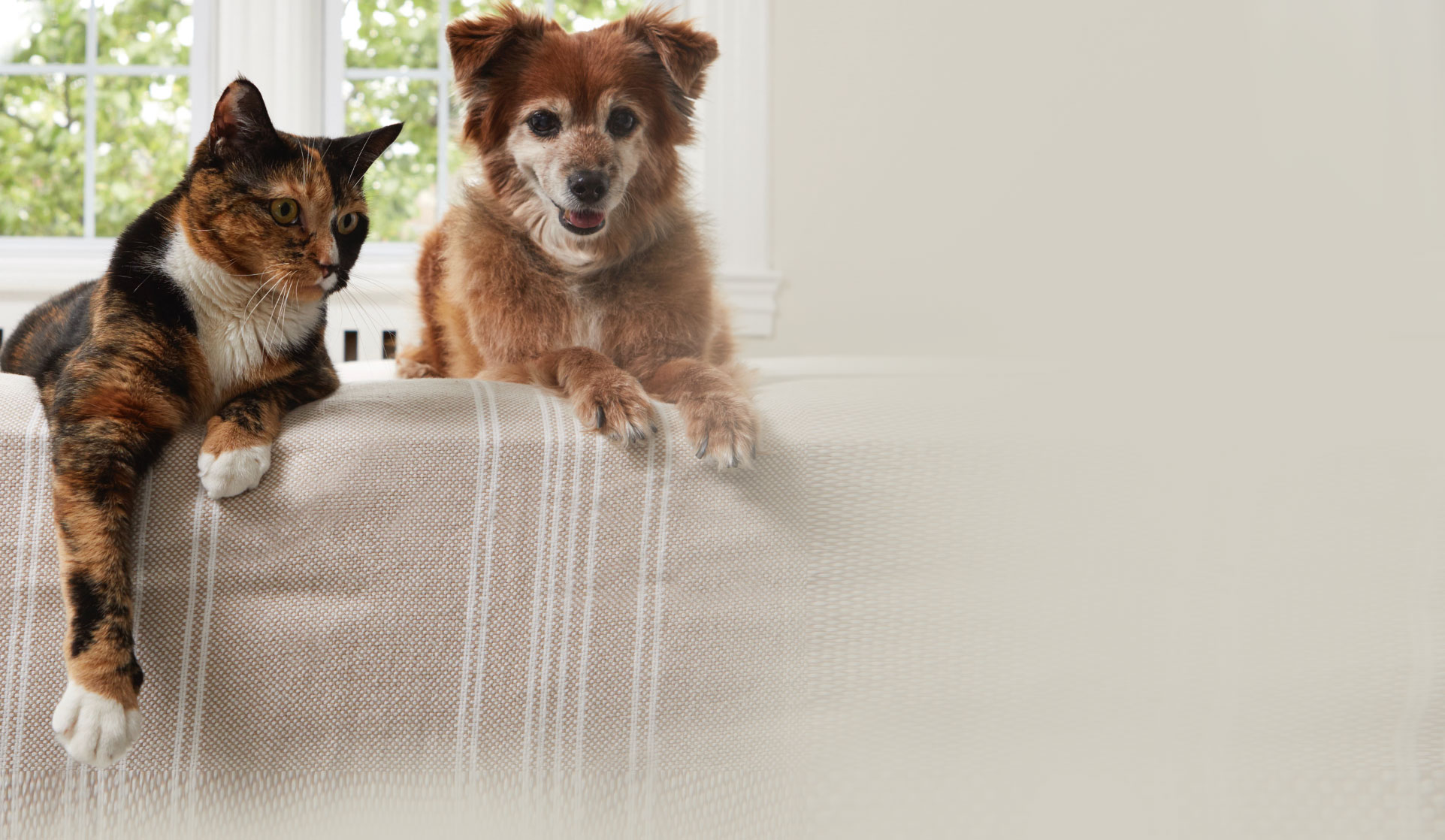 We bring our customers new products and ideas so that their own businesses can flourish.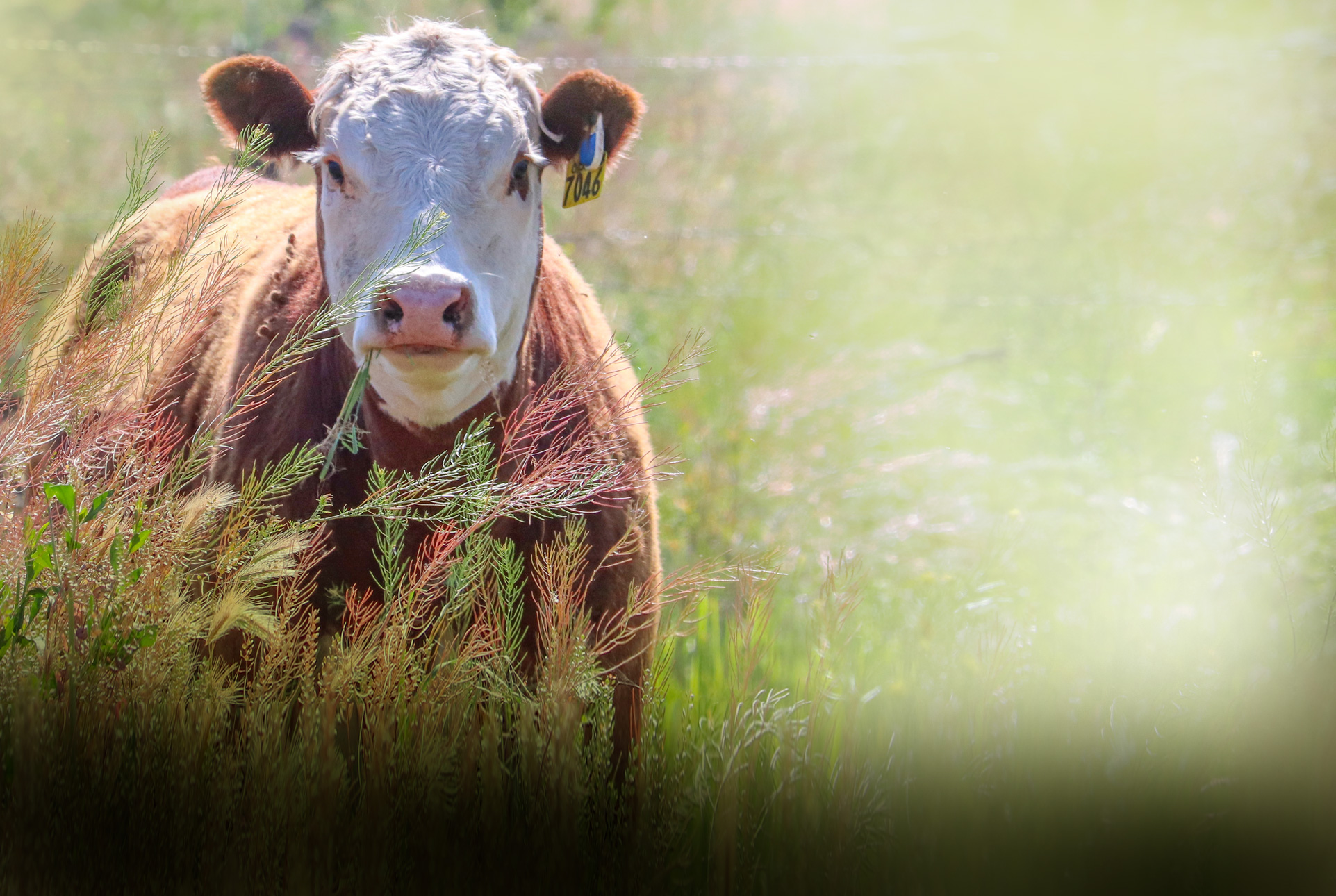 We nurture our unique relationships with animal health professionals and strive to make them stronger…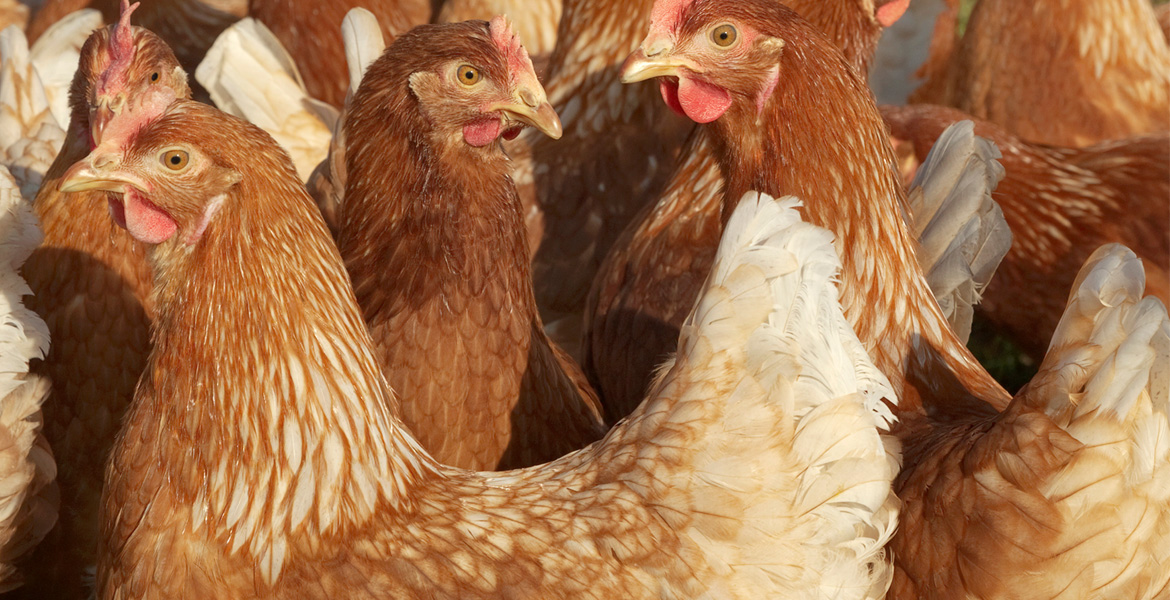 We have an absolute commitment to the safety and effectiveness of our products.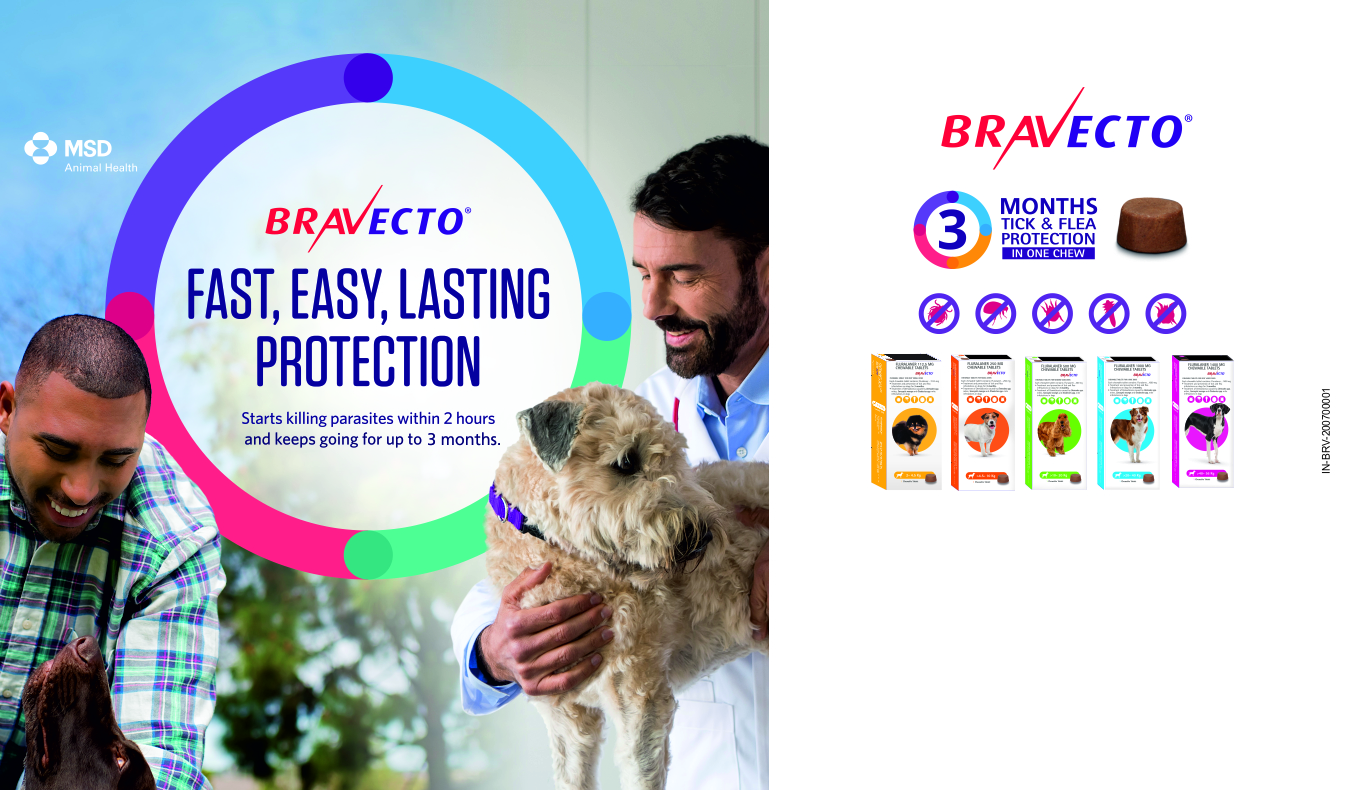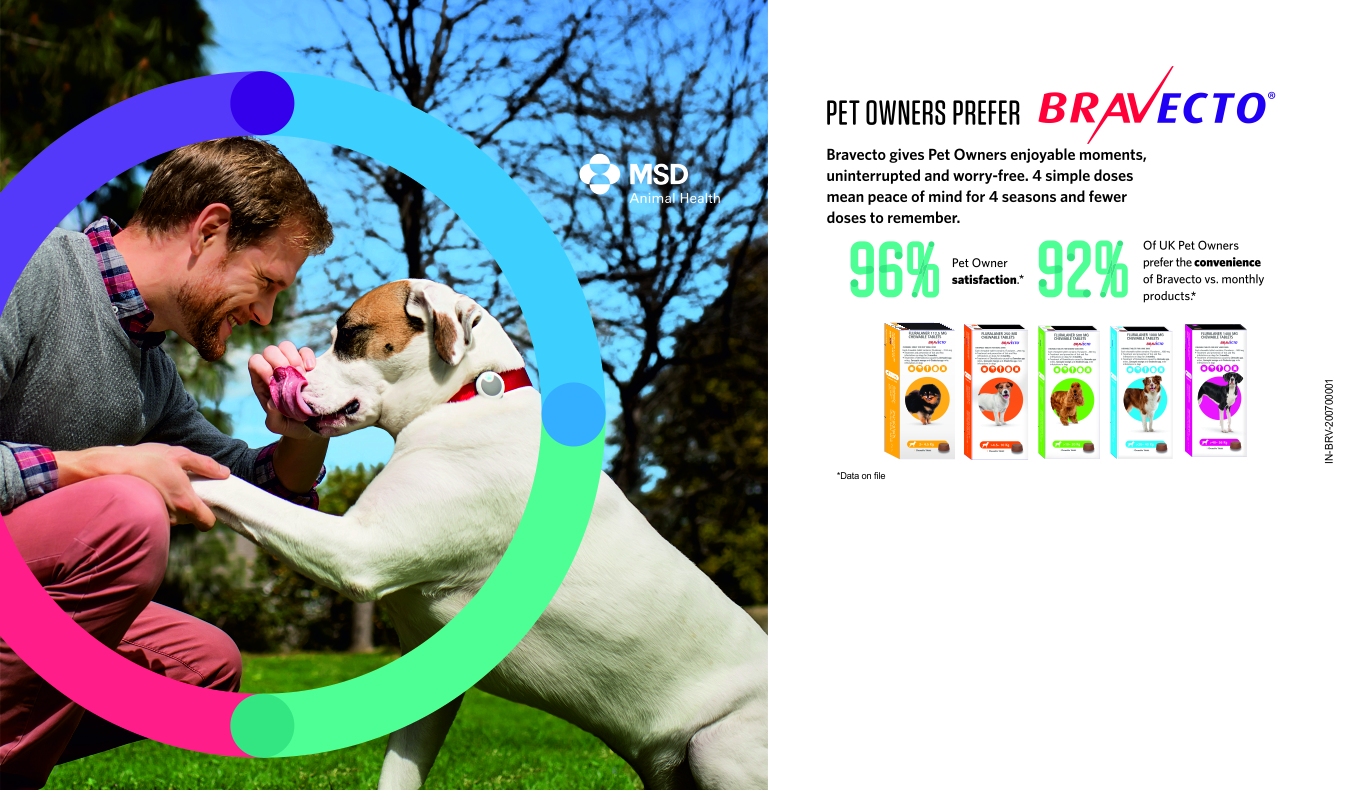 Vaccinate for Life

Leadership is more than just a matter of higher sales. Over time, MSD Animal Health has produced a remarkable series of high quality vaccines, which made a real difference to the health and well being of pets. Nobivac vaccines conform the hest standard of efficacy and safety and are recommended by key opinion leader worldwide.

MSD Animal Health, the expert in reproduction management, brings to veterinary practitioners a comprehensive range of products for use in the management of oestrus, planned breeding, treatment of ovarian disorders and uterine problems in cattle. More potent, more reliable.